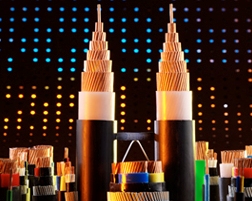 Mega Kabel Sdn Bhd was established in 1990 specifically to produce a range of effective low voltage cables for various applications.

A member of the Malaysia Cable Manufacturers Association (MCMA), Mega Kabel is now firmly entrenched in the 1 KV-and-below sector of the industry.

The company maintains a policy of strategic enlargement and diversification while still leveraging its strengths in core competencies.

As a result, Mega Kabel has gained a strong foothold in the development in new areas in wholesaler markets in Asia and Europe.