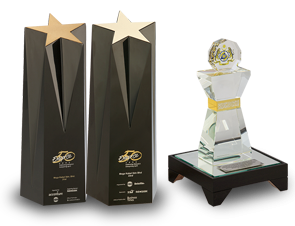 Mega Kabel's clientele runs an impressive listing on Malaysian shores as well as overseas in Maldives, Vietnam and the Middle East.

The company's involvement ranges from applications for individual and private medium-scale project, to extensive infrastructural, commercial and industrial developments.

Mega Kabel's list of satisfied customers for its cables in Malaysia include most flagsship commercial and infrastructure development undertaken in the country at the turn of the century.

These mix of projects and integrated developments have, among others, helped propel both Mega Kabel and the Malaysian skyline onto the world stage. They include both the Sepang and Putrajaya satellite developments, as well as some of Kuala Lumpur's most sophisticated retail, lifestyle and recreational focal points.